GM 361959 454 Big Block Chevy 2 Bolt Main 9.8 Deck Bare Block Bored. 030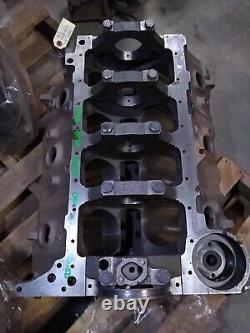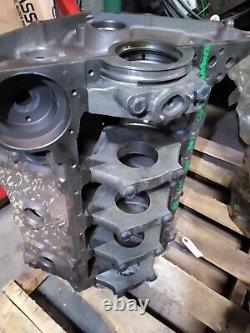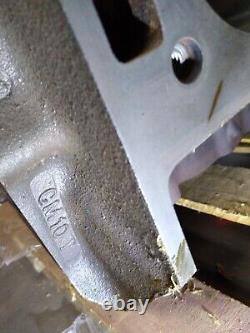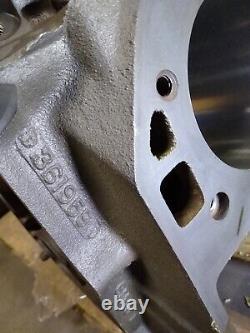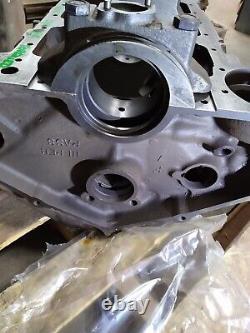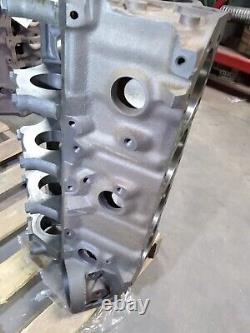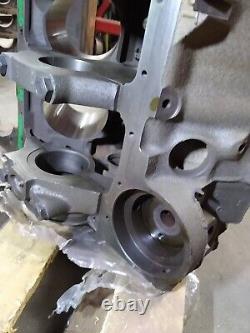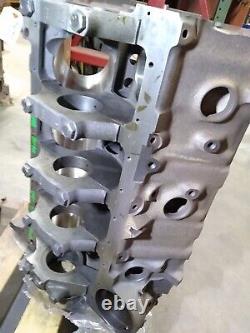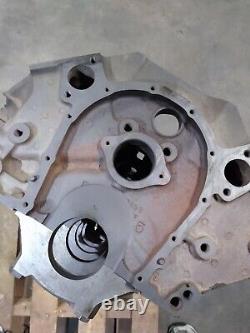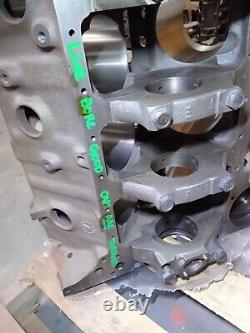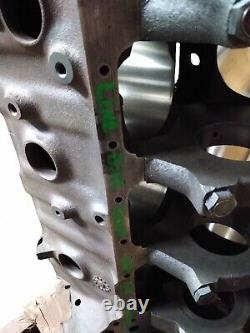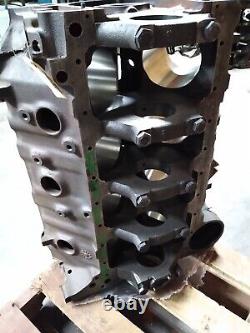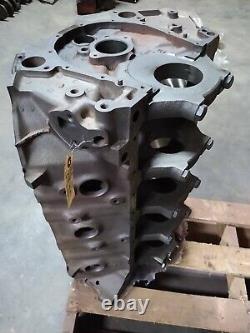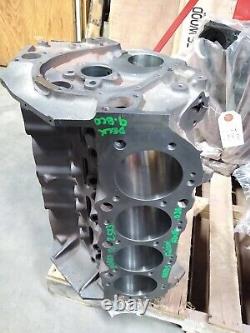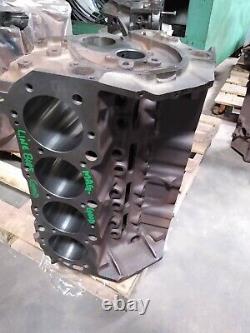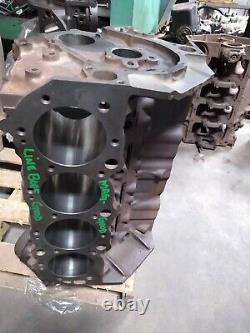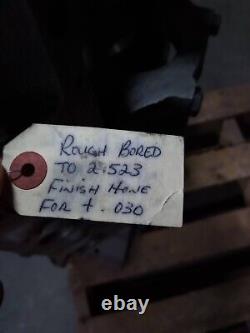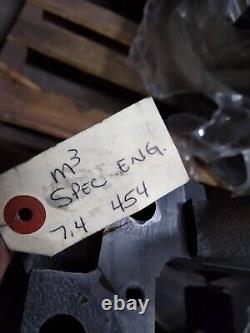 Genuine GM 361959 454 Big Block Chevy 2 Bolt Main 9.8 Deck Bare Block Bored. This is a professionally semi-remanufactured BBC engine block. Magnaflux tested to verify no cracks are present. Line bore checked and verified to be within spec. Rough bored to 2.523. This has not been finish honed yet as it would develop surface rust in storage. This is a service we can provide for an additional charge. Thank you for your interest! Welcome to Manitowoc Motor Machining, your fully-equipped machine shop run by dedicated, ASE-certified master engine machinists who are here to put their engineering expertise to work for you, the customer.
Our parts department is very dedicated to service and keeping up with the latest technical information to keep our customers informed. An ERA-certified electrical specialist is on hand for all your starter, alternator, and combination motor/generator needs. Fabrication of almost any hydraulic tube or hose is done in-house at our Tubes' hoses Center.
We specialize in custom engine machining from dyno testing to engine balancing to crankshaft straightening to cylinder head machining. Our knowledgeable technicians work together to form a core team of engine professionals who take pride in their work and strive for a finished product that reflects a job well done.
From a small Honda generator to a Caterpillar V-16 diesel, no job is too small or too big. As forerunners in the engine rebuilding business, we follow O.
Standards and guidelines to provide our customers with the best service possible. State of the art machines are run by our fully-trained and ASE certified master engine machinists. This gives you the satisfaction of knowing that when we do something, we strive to do it right. ABOUT MANITOWOC MOTOR MACHINING COMPANY, LLC.
Manitowoc Motor Machining Company, LLC, is your Number One source for expert engine rebuilding, specialty machine work, welding, electrical rebuilding, & hydraulic tube & hose fabrication. We are a fully-equipped machine shop located on the beautiful shores of Lake Michigan between Green Bay and Milwaukee, Wisconsin. We work on all engines -- from light to heavy duty, small engine to high performance. Agricultural/industrial is also a specialty of ours. Our Rottler SF7M Resurfacer is capable of producing any required surface finish, and we can verify this with a Profilometer reading.
Owner Lyn Nudd and his crew utilize the most up-to-date and complete collection of general and specialty machine tools to give you the best final product. There's specialty equipment like our Rottler F67A, 3-axis CNC machining center and our computerized engine balancing center for performance and diesel engines. Manitowoc Motor Machining specializes in doing the undoable. This philosophy has led us into considerable work on exotic engines from machining V-12 Ferraris to machining Duesenberg heads from raw castings.
We enjoy the challenges associated with working on vintage and exotic classics. Whatever needs rebuilding, repairing, machining, welding or manufacturing, it's likely we can do it.