Engine Intake Manifold Fits Chevrolet Small-Block Gen I265 (4.3L)/267 (4.4L)/28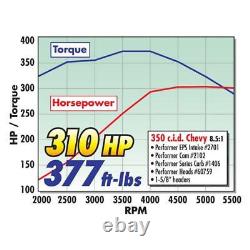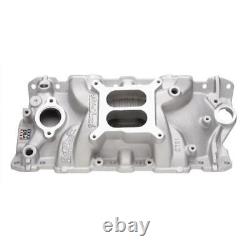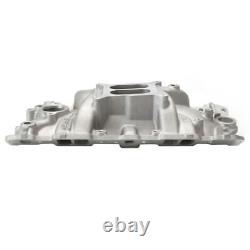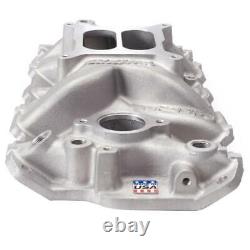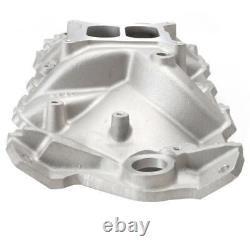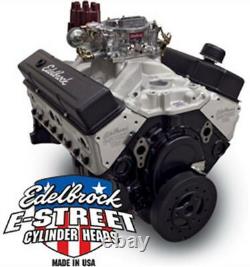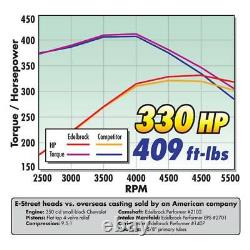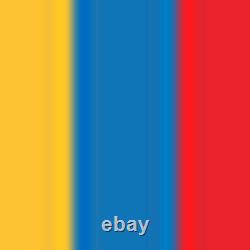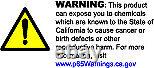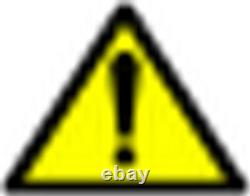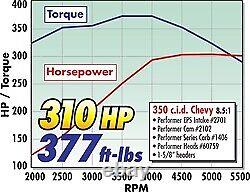 Engine Intake Manifold Fits Chevrolet Small-Block Gen I:265 (4.3L)/267 (4.4L)/28. Engine > Cylinder Block Components > Engine Intake Manifold. Fits Chevrolet Small-Block Gen I:265 (4.3L)/267 (4.4L)/283 (4.6L)/302 (4.9L)/305 (5.0L)/307 (5.0L)/327 (5.4L)/350 (5.7L)/400 (6.6L). Cast Finish; 4 bbl Carb; Idle-5500 rpm; Non-EGR. Not Legal For Use On Pollution Controlled Vehicles For Pre-Pollution Controlled Or Race Use Or Engine Swaps. Founded in 1938, Torrance-based Edelbrock, LLC is recognized as one of the nation's premier designers, manufacturers and distributor of performance replacement parts for the automotive aftermarket. Edelbrock produces their core products in the United States of America using state-of-the-art equipment in their world class manufacturing facilities. Edelbrock, LLC encompasses five locations in Southern California and one location in North Carolina totaling more than 500,000 square feet.
Edelbrock Corporation has six locations: Three in Torrance California, two in San Jacinto, California, and one in Sanford North Carolina totaling over 500,000 square feet. Torrance Headquarters include: R&D; manufacturing; state-of-the-art testing facilities, advertising and tech support.
Less than a mile away is Russell Plumbing and our Distribution Center. Our Aluminum Foundries are located close by in San Jacinto. In 2008 we added a new Permanent Mold and Heat Treat facility next to our existing sand cast foundry, which has been called the most state-of-the-art sand cast foundry west of the Mississippi.
This investment in American facilities is part of our commitment to Made in USA products and performance. Edelbrock products start with an original thought or idea that then has to be translated into a working model. Our R&D staff is not only well qualified at their respective positions, but they're also automotive enthusiasts. Why is being an enthusiast so important? Because an enthusiast does more than work in the automotive aftermarket, they live it - and it's at that point where understanding the inner workings of a supercharger, or an engine, EFI system becomes second nature.
They are constantly thinking of new and innovative ways of making a product that works better. Since being founded, Elite Auto Chrome has risen to become one of the most trusted names in auto accessories. We have made it our mission to make customizing your vehicle as accessible as possible, and by specializing in easy, do-it-yourself installations, rock bottom prices, and an inventory that's boasting well over 10,000 different products to choose from, we feel we're on the right track. Everything you see in our store has been test-fitted and hand selected to be easy to install, unbelievably durable, and most importantly: really good looking.